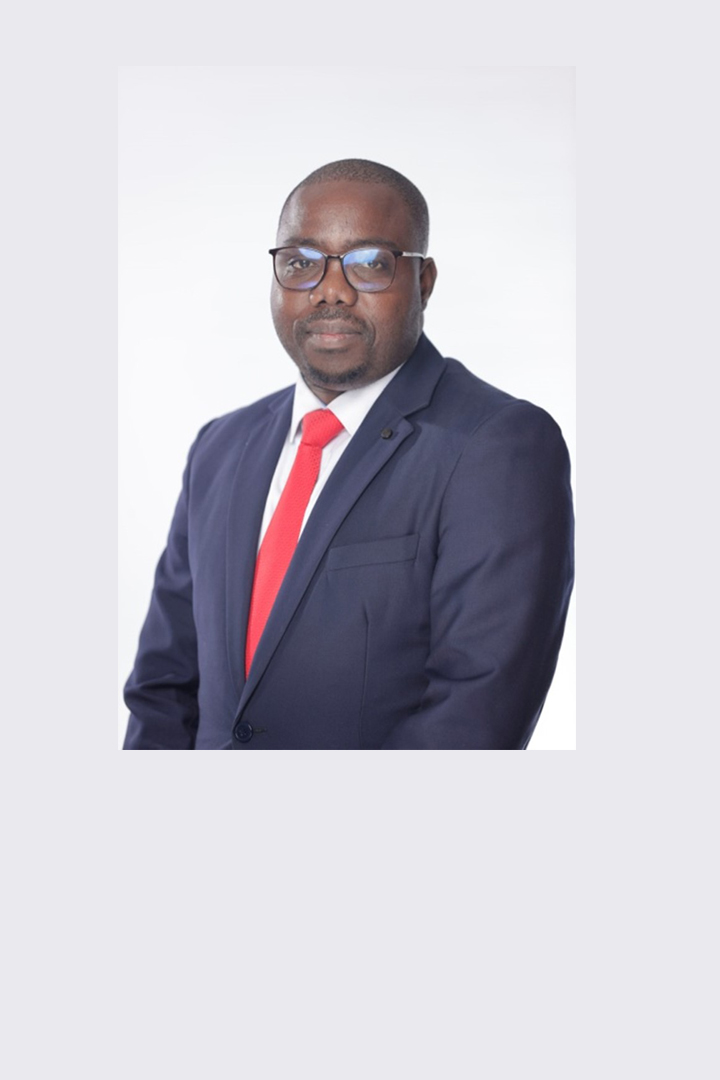 Biography
Deusdedith Mulindwa is a financial professional with over 12 years of experience in different positions in various organizations, including 8 years as a head of Finance. He is currently the Chief Manager, Finance at DCB Commercial Bank. Prior to that he worked at FINCA Microfinance Bank, BRAC Tanzania Finance for 4 years as Head of Finance, BRAC Tanzania Finance as Head of finance for 4 years and KPMG as a senior auditor for 5 years.
Deusdedith holds a Masters in Business Administration (MBA) from the university of Dar es salaam, a professional qualification (CPAT-T) from the National Board of Accountants and Auditors, a professional qualification (ACCA) from the Association of chartered certified Accountant, A bachelor of commerce (Accounting) from the University of Dar es salaam, and an Advanced Diploma in Accounting and Business from the Association of chartered certificate Accountant.
His experience includes running large organizations dealing with financial activities, being part of management boards, preparing and reviewing policies and procedures, providing leadership to key strategic decisions, training and coaching staff, raising funds and maintaining communication with various stakeholders.