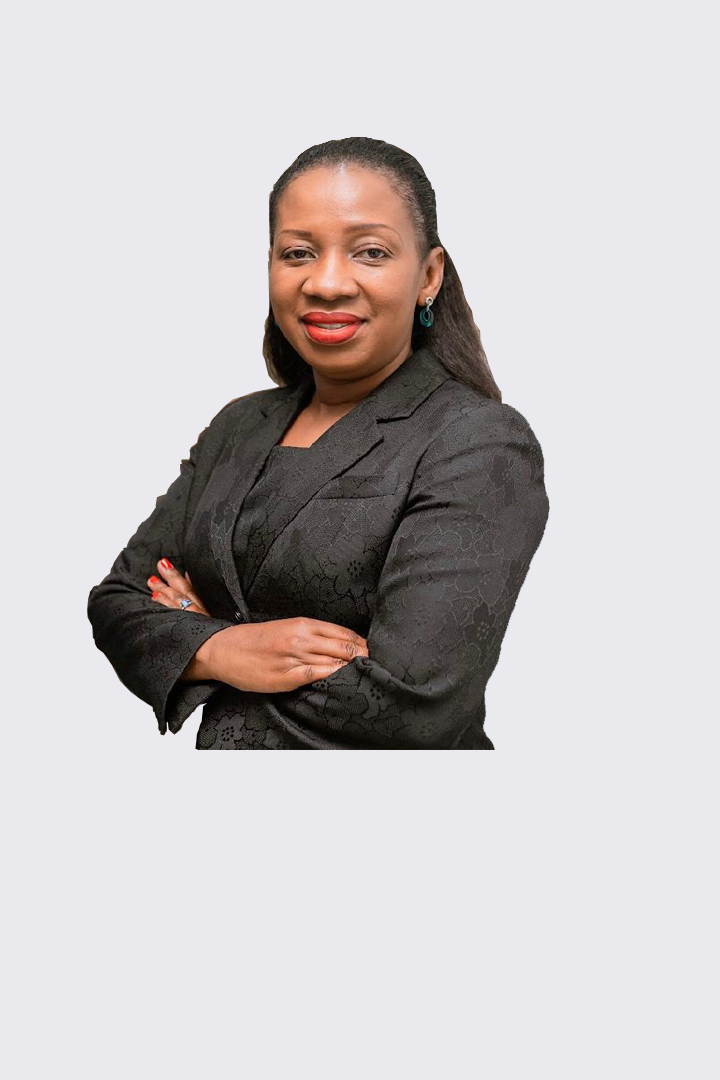 Ms. Lilian Mtali
Chief Manager, Commercial
Biography
Ms. Lilian Mtali is the Chief Manager Commercial for DCB Commercial Bank responsible for driving retail and commercial business operations and the bank's strategy to deliver sustainable business growth. She is a self-motivated and client-focused seasonal banker with strong and vast experience in the financial services industry, managing and leading retail and consumer banking operations that include Affluent and Digital banking businesses. She is a humble but firm and result-oriented individual. Well-organized with excellent leadership and relationship-building skills. And that she was honoured to serve the very top dignitaries in the country. Her work mantra is to create an impact necessary to enable the organization to achieve its core goals and objectives effectively and efficiently while adding value to the customer. She is known for making things happen, including organizational change and culture transformation, ability to handle big tasks with sensitivity and a high level of confidentiality / trusted advisor.
Qualification: Lilian holds a Bachelor of Business Administration from the International University of America, London Campus – United Kingdom, and a GCE – General Certificate from Modern Tutorial College, London – United Kingdom. She attended various courses within and outside the country like the UK, South Africa, Kenya, Zimbabwe, Angola and Singapore.

Career experience: Ms. Lilian joined DCB Commercial Bank as Chief Manager Commercial on July 2023, from I&M Bank Tanzania Limited, where she served as Head of Consumer Banking, responsible for driving Consumer and Retail Banking operations such as sales, revenue and liabilities growth. Lilian started her first career in banking at Standard Chartered Bank, where she worked in various roles from 1998 to 2004 starting as a Sales Executive and Personal Financial Consultant (PFC), Branch Manager, Client Relationship Manager (Priority Banking), Call Center project lead (the first to implement banking call centre in the country), that led her to assume the role of Call Centre & Service Quality Manager, the position she held until 2004 when she moved to Stanbic Bank. At Stanbic Bank, Lilian held the position of Country Service Manager (2004-2007), Country Sales, Service & Product Manager (2007-2010), Head of High Net-worth Individuals and Banc-assurance from 2010 to 2013, Head of Personal Markets and Business Development (2014-2018) and Business Head; High Net-Worth Individuals (Wealth Management) 2018 - 2019 before moving to I&M Bank Tanzania.