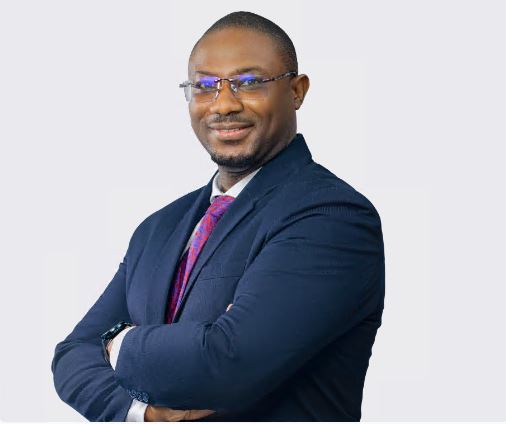 Biography
Mr. Nelson Swai has a Masters of Law in Information Technology & Telecommunications (LLM IT&T) (United Kingdom Telecommunications Academy & the ITU (International Telecommunications Union) Bachelor's Degree – Computer Science & Mathematics. (Bangalore University, India) Oracle Certified Associate (OCA), ISO 27001 Certified, ISO 22301 Certified Member of the Project Management Institute of Tanzania (PMI). 
He is an accredited leader by the Center for Creative Leadership(CCL) (2015-2016), a certified director by the institute of directors in Tanzania (IoDT) and currently pursuing the Chief Operating Officer Program with the Massachusetts Institute of Technology (Cohort1) (2022-2023). 
Mr Nelson Swai joined DCB Bank as the Chief Operating Officer on July 2019 from Ecobank (2015-2019) where he was serving as the Country Head Technology Services responsible for the overall strategic technological planning and driving the bank's digitization agenda. 
Nelson started his career in the Telecommunications sector with Vodacom Tanzania PLC (2010 - 2015) before joining the banking sector. He has successfully implemented solutions that have led to significant economic growth and transformation at the country and organizational levels.Nelson brings to us 12 years of experience in the banking and the telecommunications sector. 
Some of his key strengths include : Business Strategy, API-Led Banking,Transactional Banking, Mobile Telephony, Data Protection and Privacy, Internet Governance, Enterprise Architecture, Radical Innovation, Systems Thinking & Transformational leadership.